Logistics and Transportation freight management made quick & easy.

Dispatch the carrier for direct delivery.
We serve and deliver best-in-class freight shipping and know your carrier and driver. Our goal is simple, we want to provide confidence in a world that never stops.
How does it work? The local carriers in our network in your state will be working with you directly. Our flagship product, EMBA ZHS 360, encompasses various modules. Our Company provides customers in the transportation industry with back-office support for all their needs in expanding their company or resolving issues in day-to-day operations, provides comprehensive back-office support to streamline operations, and enhance efficiency. Our experienced team handles various administrative tasks including billing, collections, invoice management, payroll, freight dispatch, procurement of equipment, licenses, permits, factoring setup, exploring insurance options and customer service support. By outsourcing these functions to us, carriers can focus on their core abilities while enjoying cost savings and improved customer satisfaction. Our back-office support services are tailored to the unique requirements of each carrier, ensuring smooth operations and a seamless customer experience.
99% of EMBA carriers are Owner Operators that care about customer satisfaction and their business. You don't have to worry who has your product today, if it's going to be there or any other traditional problem. To move the freight, once we have completed the setup process you can contact us or our freight dispatcher in that area to set up pickups and deliveries with the carrier right away. EMBA has a full discloser policy any prices and fees can be disclosed to our drivers and carriers within the EMBA ZHS network.


What industries do we work with?
We develop

effective and inexpensive

logistical solutions
Efficient and economical transportation
We connect shipers directly to our carrier network, that are bound by EMBA ZHS 360 program. Together we provide exeptional service.
Our Dispatch and Recruiting management team plays a crucial role in our organization's success. Their strategic vision, strong leadership, and effective decision-making empower us to overcome challenges and achieve our goals.
Control at every loading point
Maintaining a high level of control throughout the shipping processes of utmost importance to us.
Access to all types of vehicles
Excited to collaborate with our incredible in house carriers. Together, we are boosting growth and expanding our reach in the market. Shippers expertise and dedication are driving us towards new heights. lets keep working together to achieve even greater success!
We are chosen because

we

provide world-class

services
Straight forward and honest, that's our style! We don't beat around the bush – we tell it like it is. Count on us for direct and transparent communication, without any sugarcoating or hidden agendas. Your trust is our priority! #HonestyFirst #NoNonsenseApproach
Ask for help, we've been burned too.
We pride ourselves on being there for all our partners, assisting them in every possible way. No matter the need, we're here to lend a helping hand. From strategic guidance to operational support, count on us to provide comprehensive assistance. Your success is our success! #PartnershipMatters #SupportEveryStep
Over the past 20 years, we have faced numerous challenges and emerged victorious from countless battles. Our experience has sharpened our skills, honed our strategies, and fortified our resilience. We understand what it takes to navigate through tough situations and come out on top. Trust our battle-tested expertise to guide you towards success, no matter the obstacles in your path. #20YearsStrong #BattleHardened.
Through 20 years of experience, we've learned that the key to success is not only weathering battles but also growing alongside our clients and partners. We believe in working together as a team, building strong relationships, and fostering mutual growth. Our journey has been marked by collaboration, trust, and shared achievements. Let's continue to forge ahead, hand in hand, and achieve even greater heights together. #PartnersInGrowth #20YearsAndCounting
Let's start

expanding your business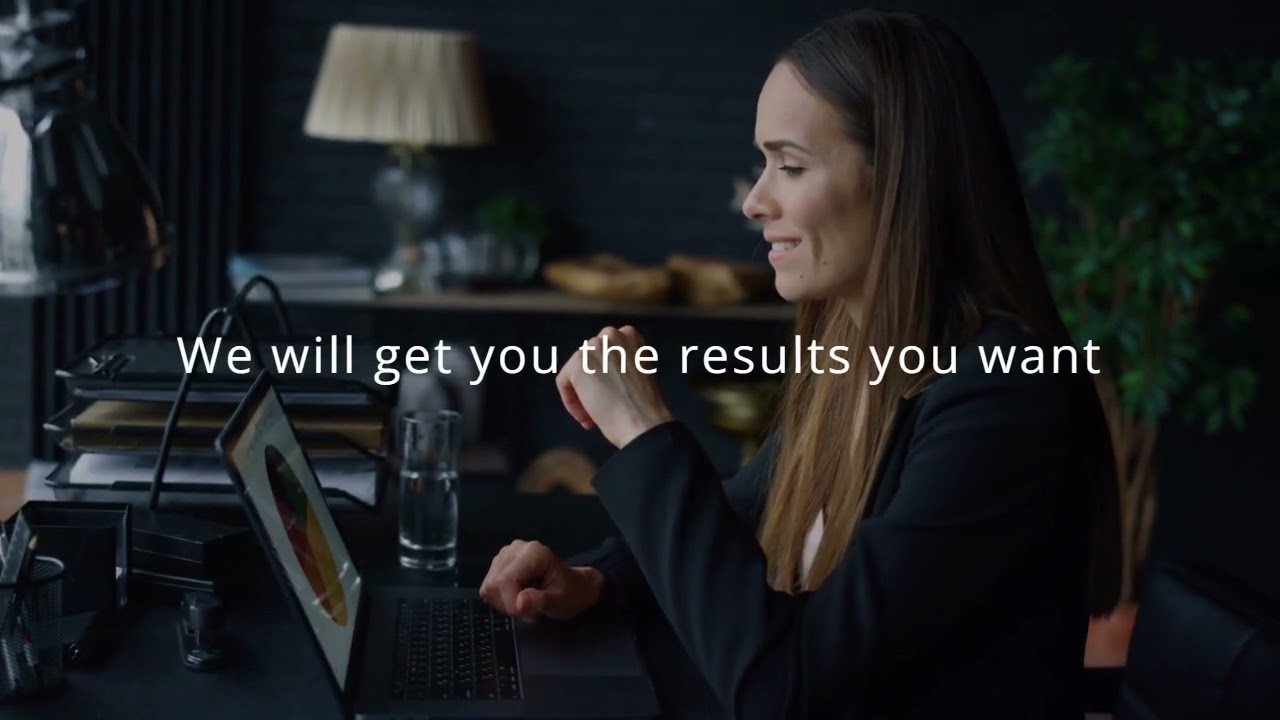 Site is still under construction, also visit us at embazhs360.com and our social media. If you need assisstance right away email us or call at 770-762-9750.